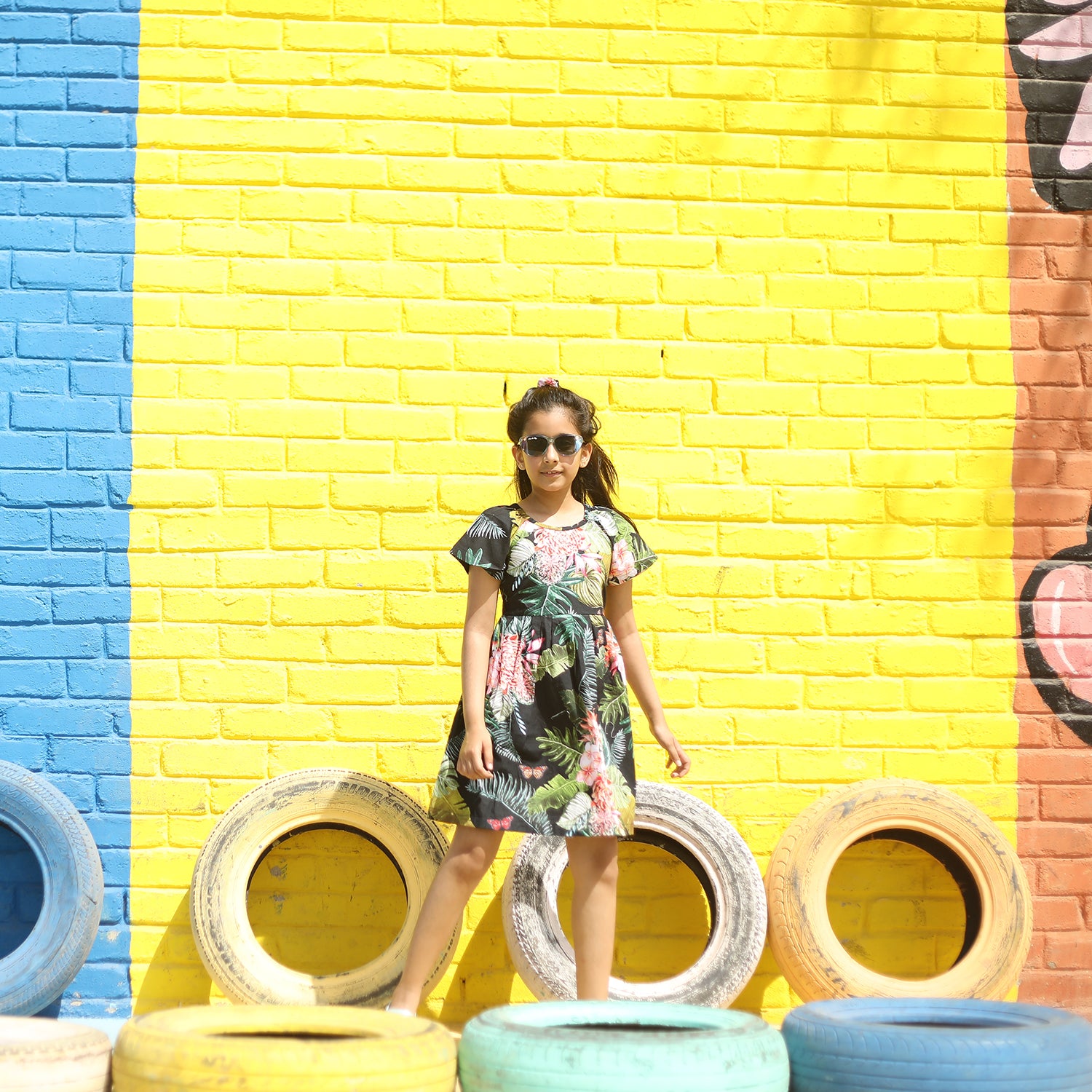 'Safe bedding, Sustainable quality, Sweet dreams' Theoni stands for "Godly" in greek and that is what we consider every baby to be. In the fast-paced world of today, when we want the best for our babies, however sometimes time doesn't allow us. With busy lives, new parents struggle and juggle to get everything a baby requires, and trust us they require a lot! With the expansion of e-commerce, Theoni was the brainchild and venture of a mom- Vinita Jain. A chartered accountant by profession, she experienced the lack of premium, organic and modern products in the market for her little one and thus came up with Theoni. With a background in design and fashion industry, her team's focus moved towards creating exclusive collections for both babies and kids.
For us, your child's comfort and security is of utmost importance and our products embody these values for your little one with every product we sell. We are a modern, luxury and affordable line of baby essentials with all products made to the finest quality and delivered at your doorstep. We believe that sustainability is of the utmost importance to us and we create long-lasting products which you can love and use for years to come. Keeping our dedication towards sustainability, Theoni is into manufacturing organic cotton and muslin products, where our fabric and printing is certified by the GOTS, which stands for the Global organic textile standard. Centred on the intersection of modern design, affordability, and community, all our products are handmade in India supporting The Make in India programme. Indeed, the Indian thread is something of an arterial lifeline that connects the spirit of this vast nation. This combination of modern designs and the skill of our heritage makes for a luxury product for your little one giving him the very best.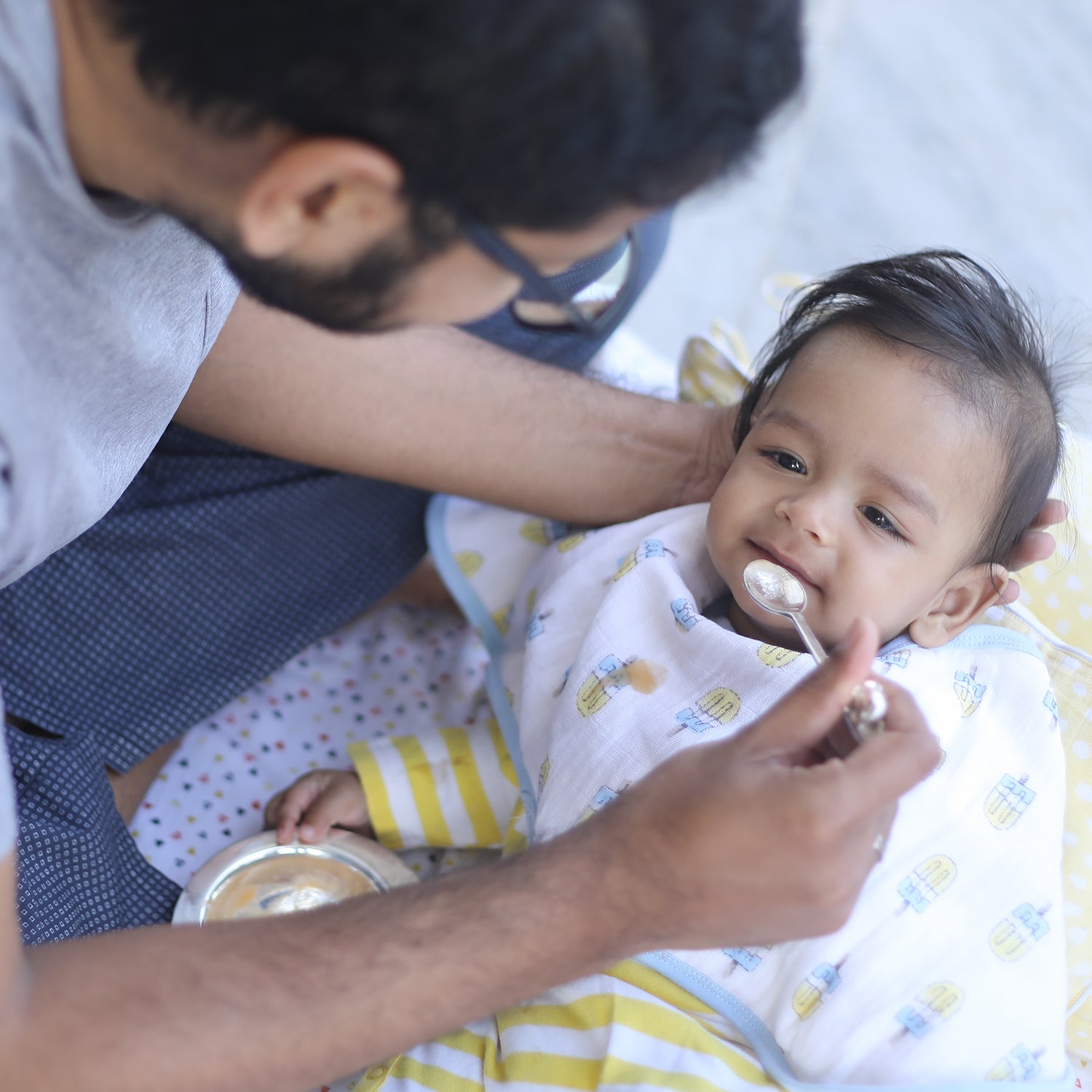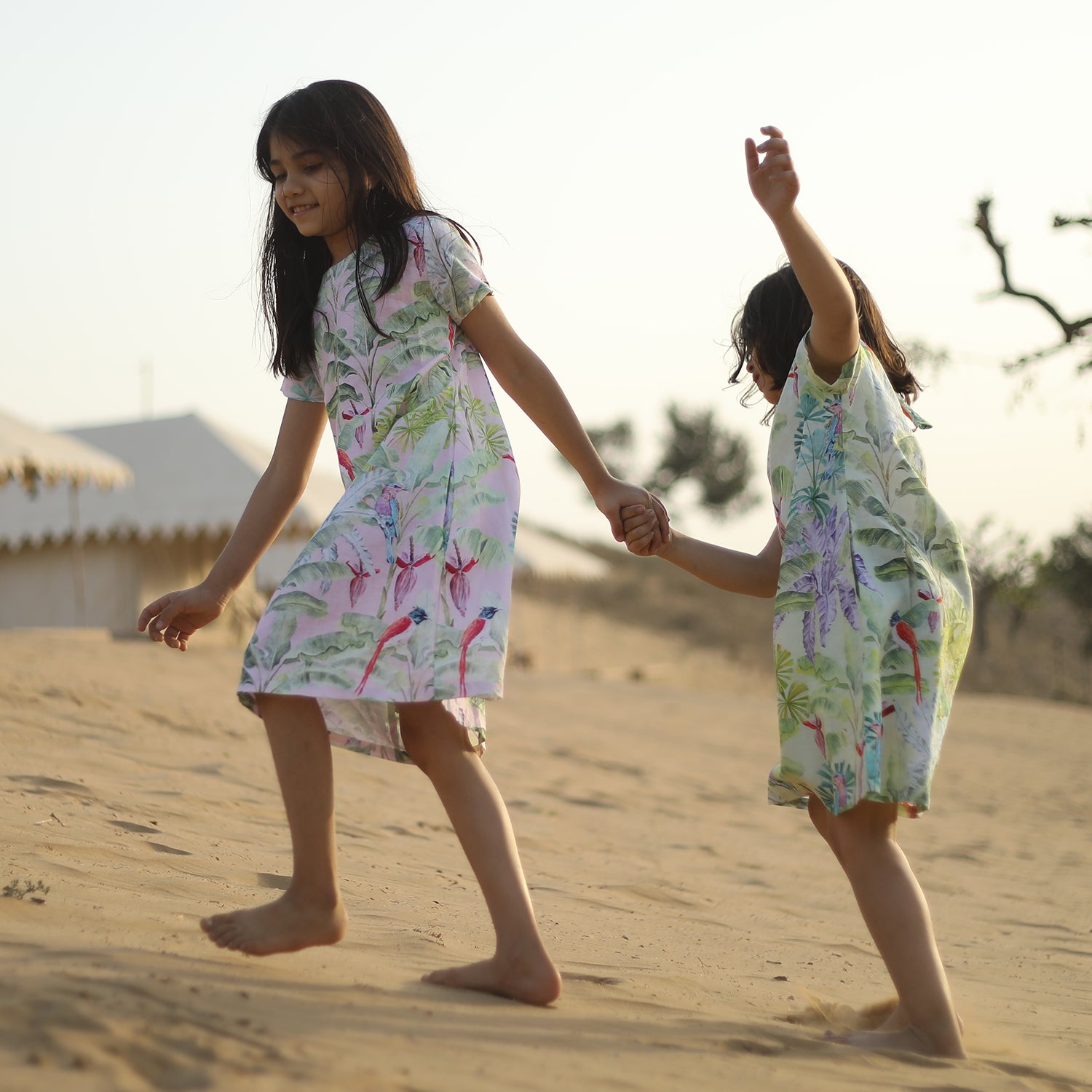 Theoni's mission is to provide safe, organic, and chemical-free kid's beddings and exceed customer expectation by offering exceptional products to your doorstep at a great value. During the design process, right through to the way they are sent to you, Theoni keeps sustainability at the core of everything they do. So come explore the comfortable and cute world of babies with Theoni, Happy Shopping!
We value the ecological and health consequences of organic cotton growing and manufacturing processes, including dying practices and other treatments. Thus, the difference made by us is the commitment to ecologically conscious cotton production and the standards of organic cotton certification processes, like the GOTS. Quality is the key to product longevity and is carefully considered at Theoni for each product hand-in-hand with design. Every piece in our collection meets a quality standard defined by craftsmanship, integrity, and best-in-class materials. Right from design, material to production and packaging, a Theoni product is a result of pure love and care for your infant or child. We deal in organic luxury products for kids designed aesthetically at affordable prices with cute and watercolour based prints. Our products include infant essentials, kid's beddings and accessories such as Swaddles, Crib Sheets, Sleeping Bags, Snuggle Blankets, Dohars, Quilts, Bed Sheets, Burp cloths, Washcloths, Bibs, Bolsters and Pillows, along with Nursery accessories and Gift sets.